Posted by The Urbanrifleman (Bradley Walker) on Nov 4th 2021
This is 6bra Savage Large Shank barrel I made for Frank Blum.

This is what he said:

"It didn't take long after switching over to #15 from H4895 to get my barrel shooting. I have attached a photo of four groups I shot this morning. I shot two and gave the barrel about five minutes and shot the last two. Dam good groups I think especially since they were shot off my tailgate shooting bench. It is by far more ridged than any portable I have seen. Just a little under a concrete bench. This barrel shoots great! Thanks"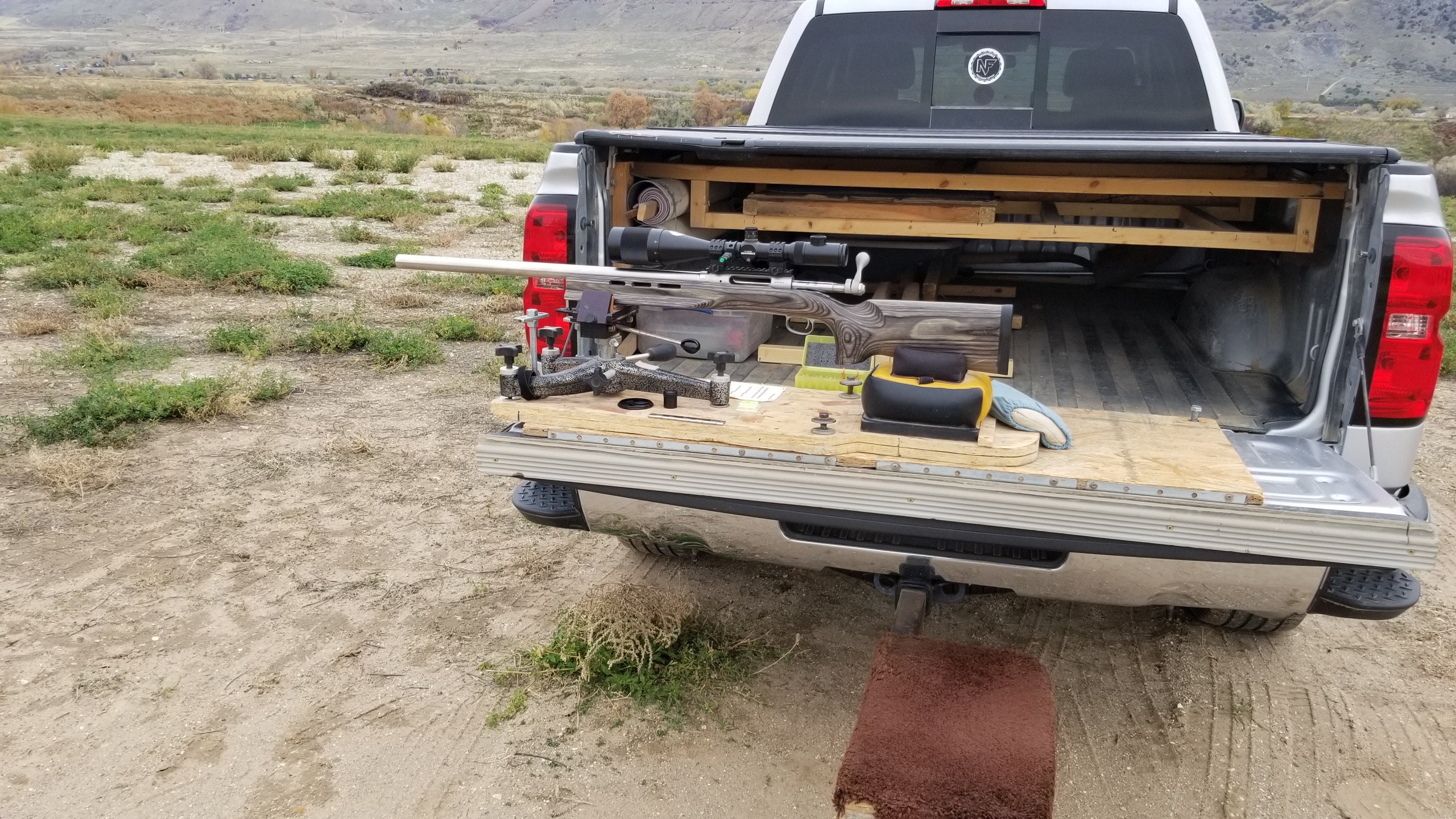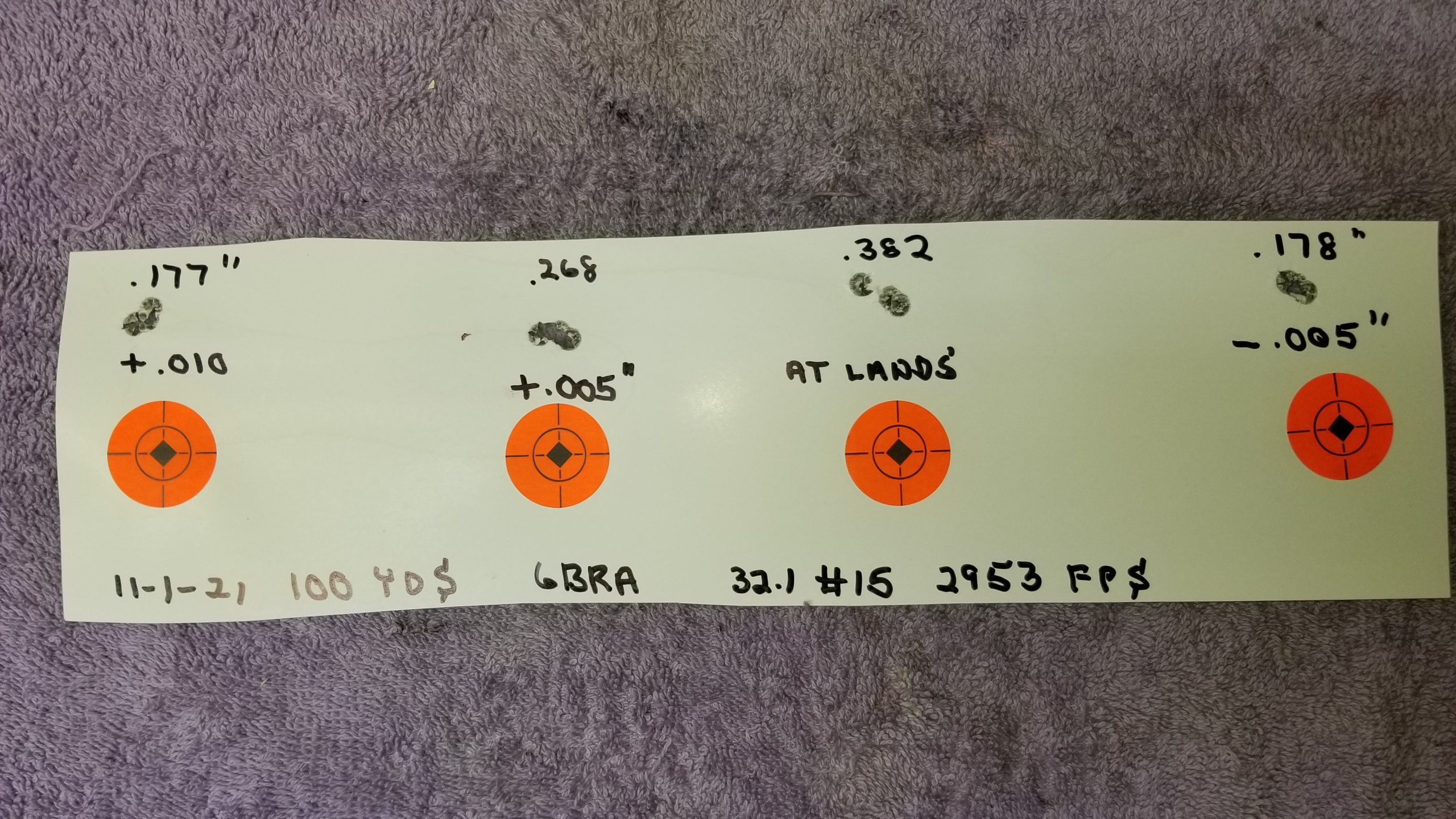 This makes me happy... and I think that 1.125" straight looks awesome on that F Class stock. Bradley